PRINCIPAL INVESTIGATOR
Dr. Deborah Holoien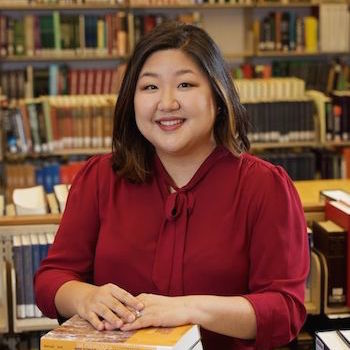 I am an Assistant Professor of Psychology at Amherst College. I joined the faculty at Amherst in 2015, after completing a postdoctoral fellowship at The Ohio State University. I received my Ph.D. in Psychology from Princeton University and my B.A. from Northwestern University. As a social psychologist, I investigate how people communicate and interact with diverse people across various relationships. In addition to teaching and research, I enjoy traveling, cooking, solving crossword puzzles, and spending time with my husband Tom and cat Khaleesi.
[CURRICULUM VITAE] [FACULTY PROFILE]
THESIS STUDENTS
Manuel Morales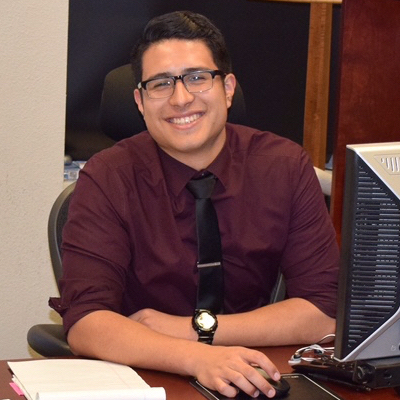 Manuel is a Senior Psychology and Environmental Studies double major at Amherst College. He will begin his Psychology honors thesis in the fall of 2015.
RESEARCH ASSISTANTS
Timothy Lee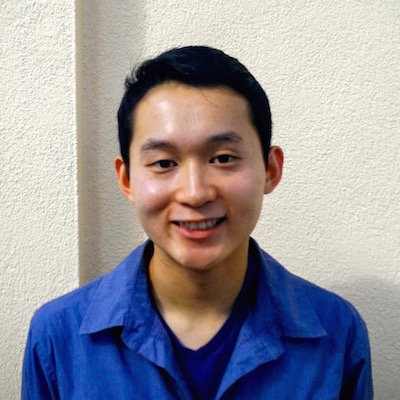 Timothy is a Psychology and Statistics double major at Amherst College. He enjoys social psychology and loves the classes, related books, and research in this subject. In addition to seeing him in the lab, he enjoys spending time at the Multicultural Resource Center, running, and playing musical instruments.
RESEARCH COORDINATOR
Sarah Buhl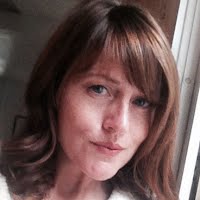 Sarah is a research coordinator for Amherst College in the labs of Communication and Social Interaction, Peer Relations, and Child Learning and Development. A Midwesterner at heart, she lived in Madison, Wisconsin before earning a BA at Carroll College. She went on to complete an MA.Ed from the College of William and Mary. In addition to working in the labs, Sarah teaches in the Amherst-Pelham Regional school district.